What is the User Experience / Micro-Deposit Flow?
Step 1: A user supplies their account / routing numbers to you
If the account has not been verified, they will have 'CREDIT' permissions.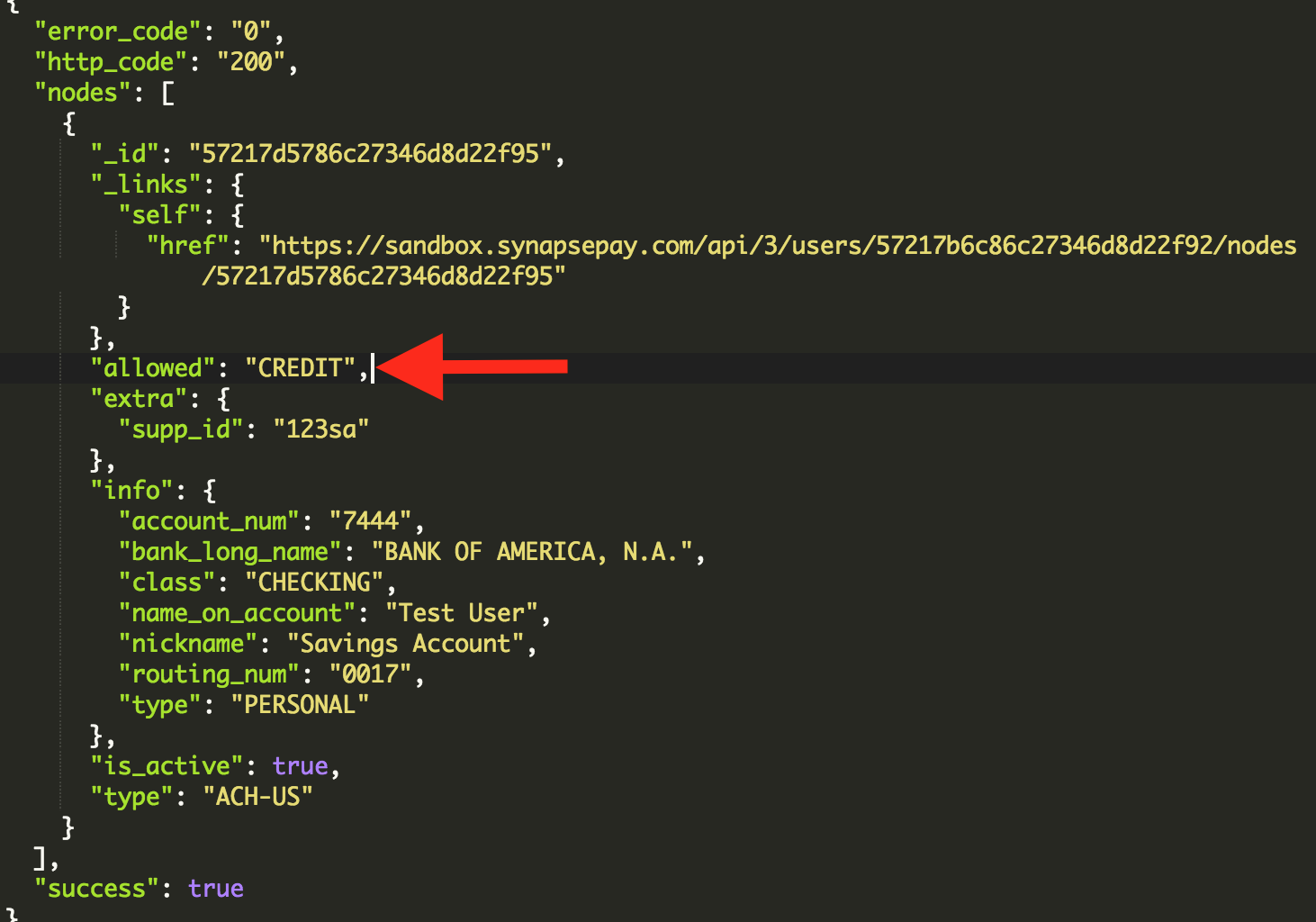 Step 2: Two micro-deposits are automatically initiated to the bank account that is being added.
Step 3: A user must check their bank statement in 1-2 days. They should see two credits (<$1) from your business's name on their bank statement.
Step 4: The user must return to your application or website and enter in the two micro-deposit amounts.
Step 5: If the micro-deposit amounts are correct, the account is verified and they will receive 'CREDIT-AND-DEBIT' permissions.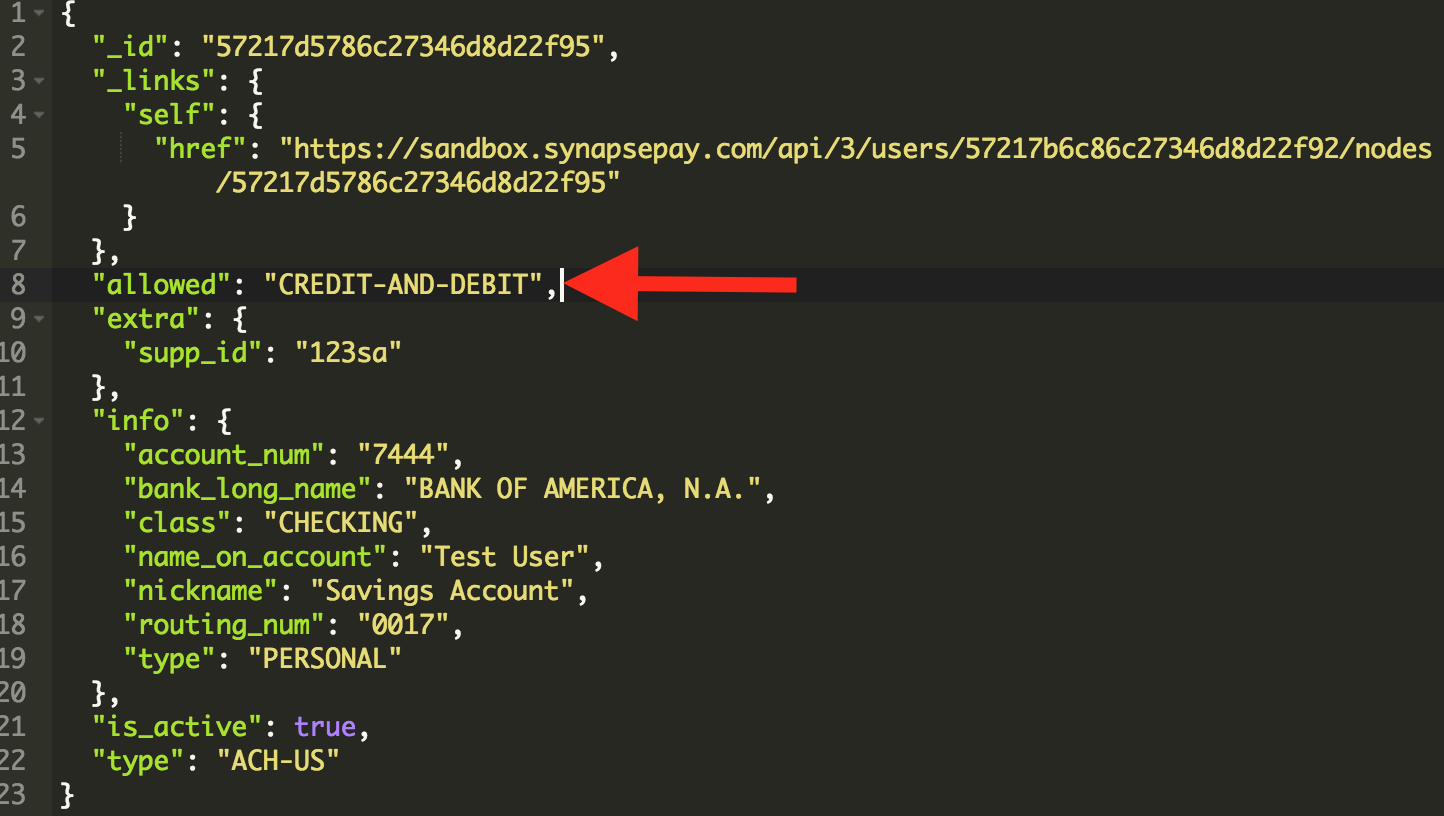 Note: We do not charge a transaction free for micro-deposits.
Trouble Shooting:
Remember, micro-deposits are not automatically initiated unless KYC is complete.