2. Go to the "Nodes" tab.

3. Click the "Create Node" button to the right.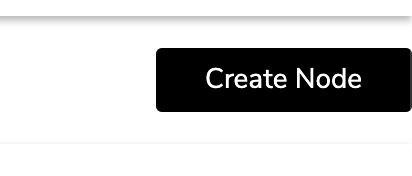 4. Select the node type you would like to create.

5. Fill out any required node details and submit.

6. The new node will appear in the "Nodes" tab.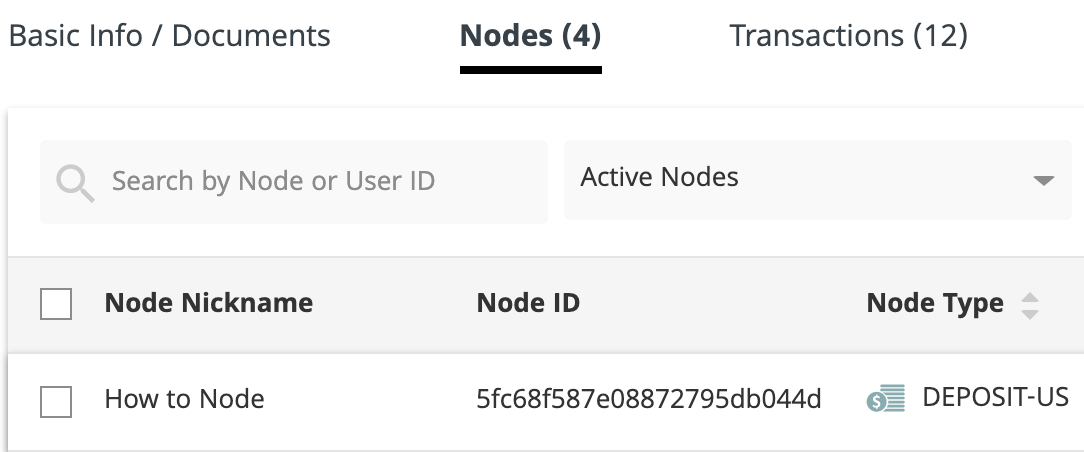 Next, learn how to create a transaction on the dashboard!