1. Go to the Users tab on the dashboard and search for the user.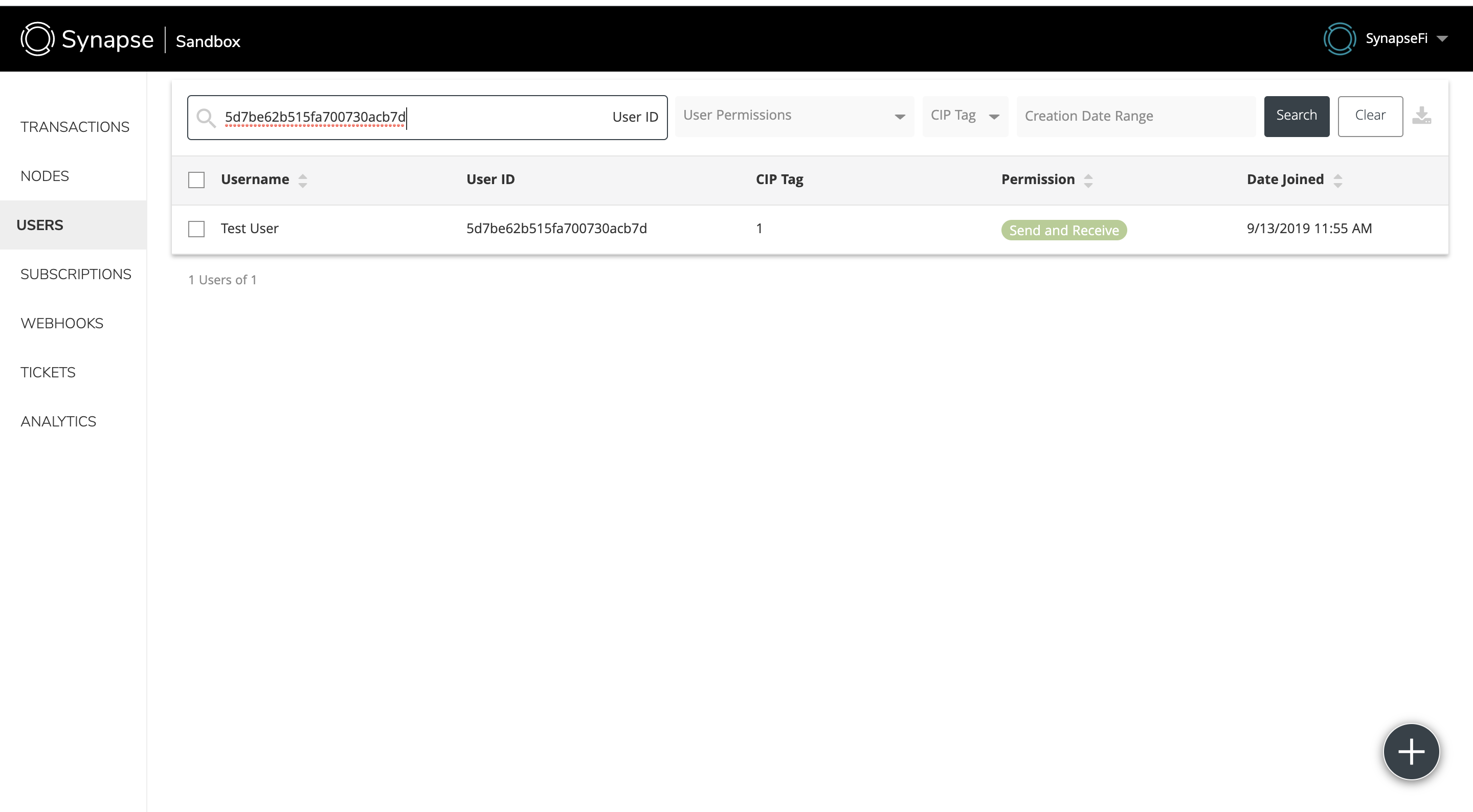 2. Select the user and then Sign in as User.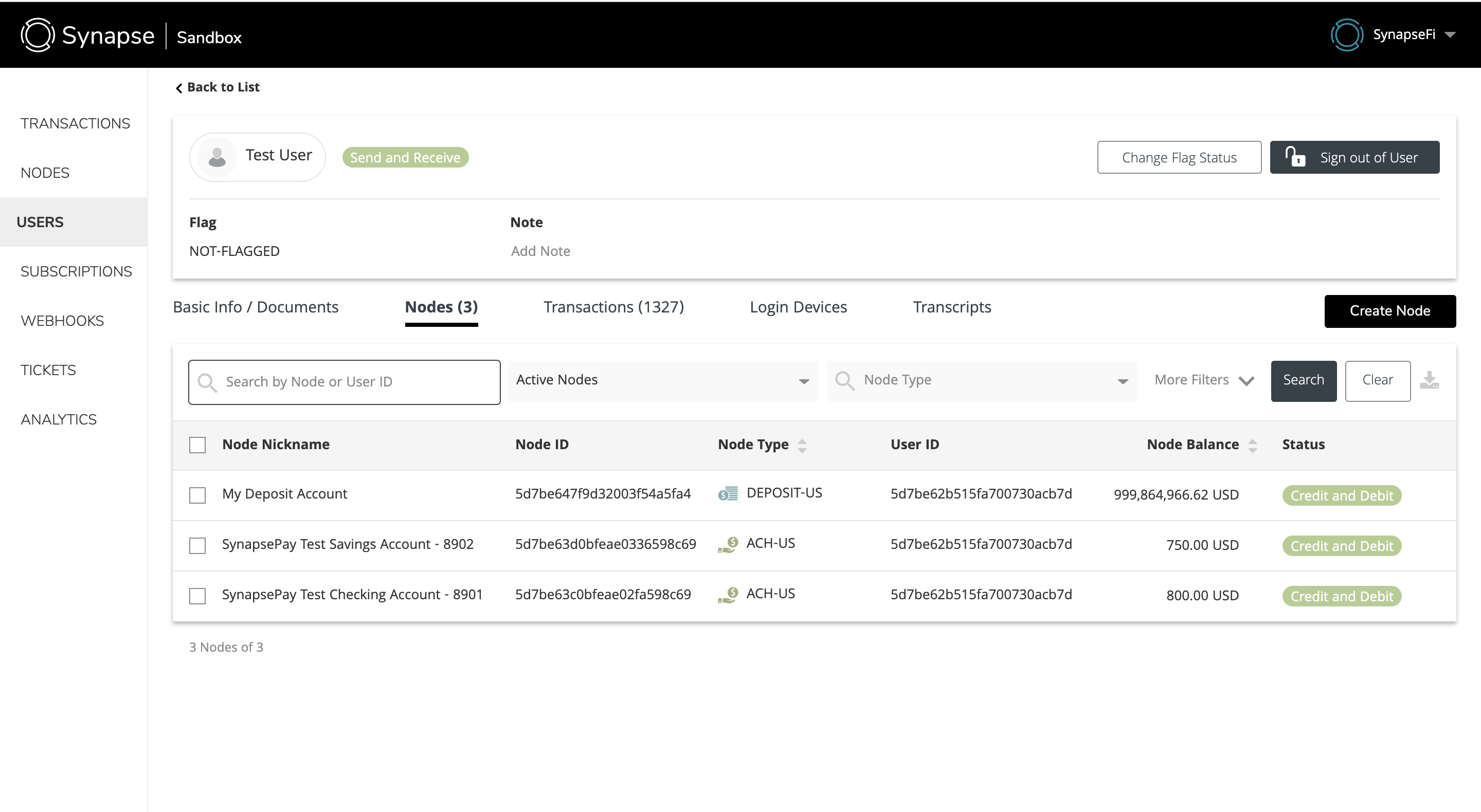 3. Go to the Nodes tab and select the node with the linked card and then select Ship Card.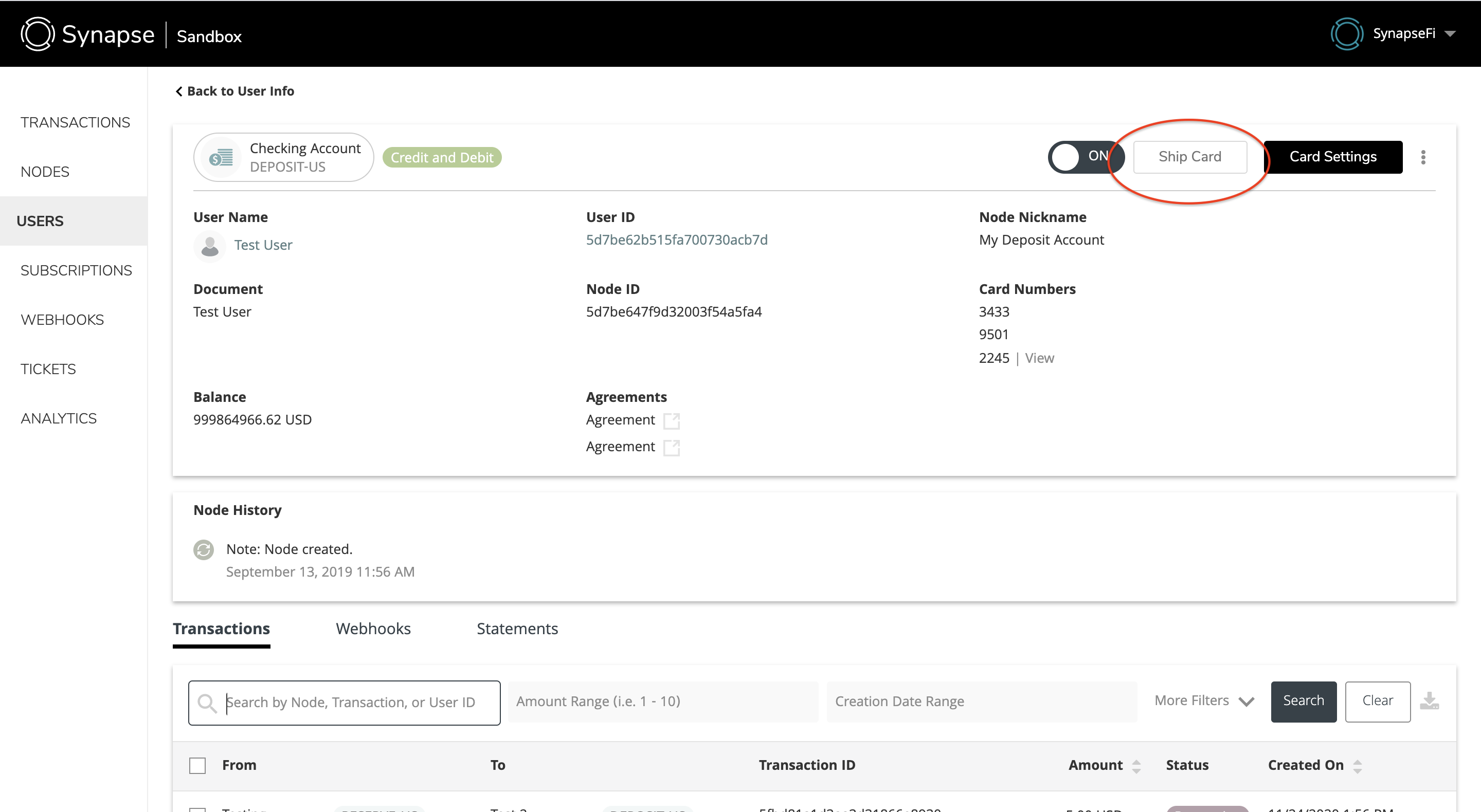 4. Fill out the card ship form and then click Submit.