To update the account ("node") that Synapse bills from, please take the following steps:
*Please Note: If you only wish to designate an already linked account as your billing account, skip to step 5.
Step 1: From the dashboard, Navigate to your profile (in the upper-right menu)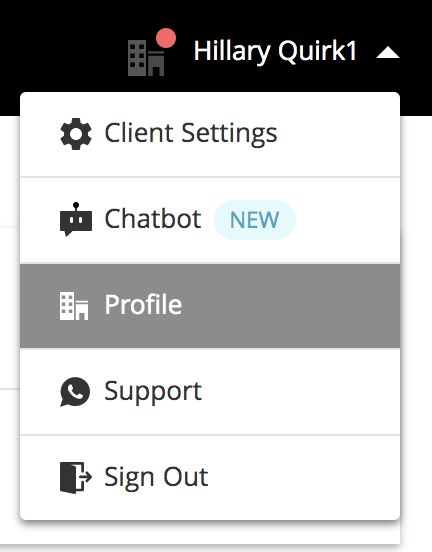 Step 2: On the "Nodes" tab, select "Create Node"

Step 3: Link an ACH enabled Bank Account
The node type should be "ACH-US" because this is an ACH enabled bank account.

Step 4: Verify with Micro-Deposits
Within 1-2 business days, you should see two micro-deposits in your bank account. Please submit these two deposit amounts to verify your account.
If Successful: Permissions will update from "Credit" to "Credit and Debit"

Step 5: Navigate to Client Settings (in the upper-right menu)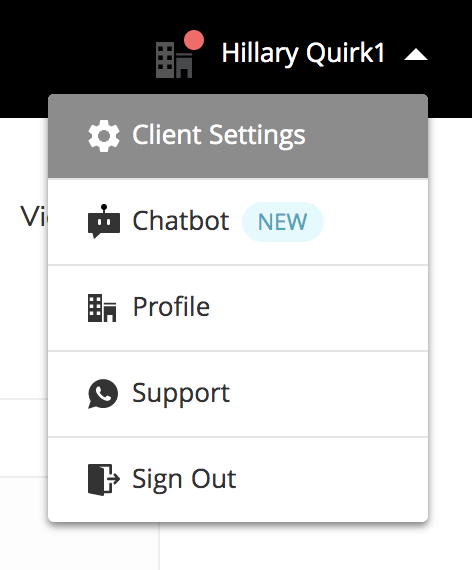 Step 6: On the "Preferences" tab, click "Assign the Billing Account" to select the desired account that you have successfully linked.